Coalza…. VFFS Packaging Machinery since 1963
Jose Maria Garrigues….International Business Development Manager
Massanassa, Valencia, Spain,  Ph: +34 96 367 1736
Cool Running Software….Tony Dickson
8134 Bronson Road, Olmsted Township, Ohio 44138, USA.
Ph: +1 440 343 1744 Fax: +1 440 235 3487
Email: iceguy@coolrunningsoftware.com
Website: www.coolrunningsoftware.com
Cool Running Software is a WEB BASED SOFTWARE designed by Tony Dickson of Olmsted Ice in Cleveland, Ohio USA. We have taken years of our ICE EXPERIENCE and infused it into our web based system and combined with our Google Play App, the Cool Running Driver.
Make significant and immediate savings with PIAA`s official electricity & gas broker.
Core SME negotiates electricity and gas usage rates for large groups, commercial businesses, SME & residential homes. 
With over 10 energy retailers on our supply panel we have access to below the line discount rates not available to the public. 
Let Core SME do the running around for you, leaving you free to run your business. Just provide a copy of your latest bills and our team will contact you with our best offer.
Read more
 Over services include a free full energy bill review on:
Residential
SME (small Business)
C&I (commercial and industrial), small tender fee applied
Have your bill ready and call us 02 9133 8371
Click on the link below and attach your bills and we will call you back.
Sit back and relax
We provide other services such as:
Managed Print Services
Finance Solutions
Solar & Battery Solutions
Registration: http://www.coresmeservices.com.au/contact-us/ 
*Currently broker services are not available in WA, TAS, NT and Nth QLD.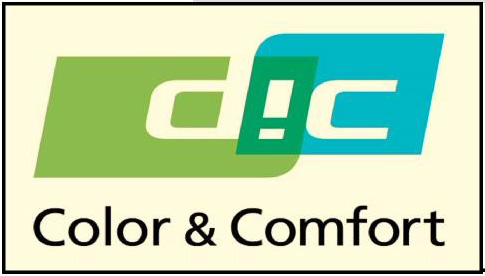 DIC Australia / New Zealand…Robert Elmer.
Putting the colour on our bags!
56 Cochranes Road, Moorabbin, Vic, 3189. Aust. Ph: +61 3 9556 0805 Mob: +61 (0)410 005 613
Email:  robert.elmer@dic.com.au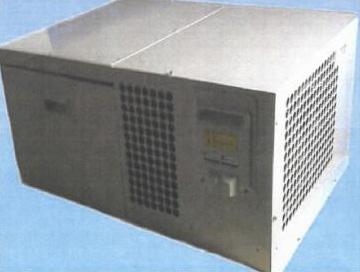 HBK Industrial…. Roof Monoblock condensing unit.
Three models * Cooling Cap. Measured at 45°Amb. *Electronic TX valve. *Refrigerant: R404A or R22 *Same hole size as Skope * Hot gas defrost. *Fault finder in controller (easy maintenance) * High & Low pressure switches
Sales: HBK Industrial: +(612) 9738 8911. Fax: +(612) 9738 8922 1 Yamma Street, Sefton. 2162. Email: sales@hbkindustrial.com.au
Ken Brooke: Mob: 0417 284 776 Email: iceezy@bigpond.com Neil Gannon: Mob: 0413 907 317 Email: n.lvg@optusnet.com.auu
Ice Systems Australia.. Des Doolan.
HACCP
P.O. Box 716. Morayfield. Qld. 4506
Ph: 07 5495 1425  Fax: 07 5495 1749 M: 0408 579 859
Email: ddoolan@microed.com.au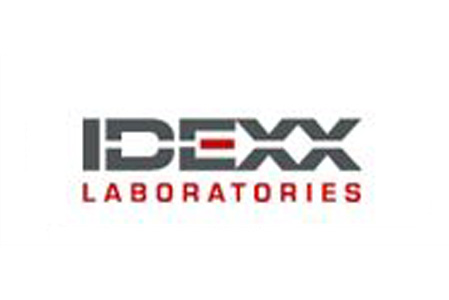 Water testing solutions….
Australia & New Zealand Head Office
Unit 6, 38-46 South Street, Rydalmere.. NSW..2116.
Tel (Aus) 1300 44 33 99 (NZ) 0800 83 85 22 (NZ)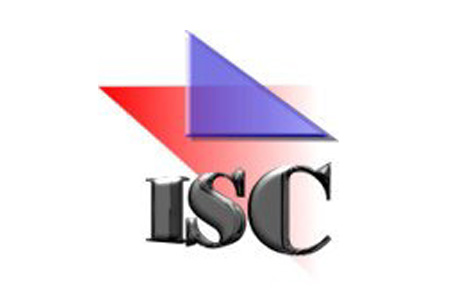 Integrated System Consulting….
Malcolm Graham
Specialised HACCP Auditing to the Ice Industry
Dealing direct with the Auditor… No middle men!
12 Charles Street, Baulkham Hills. NSW. 2153.  Ph: 02 9639 2525 .. 02 4737 8349 .. Fax: 02 9614 6655

KEET CONSULTING SERVICES, LLC

Darrell Mount – RouteMan Manager | 2501 Meadowview Lane, Suite 202
Pelham, Alabama 35124-4358 USA | Office Phone: (205) 620-9843
Email:dmount@kcsgis.com Website: http://kcsgis.com/routeman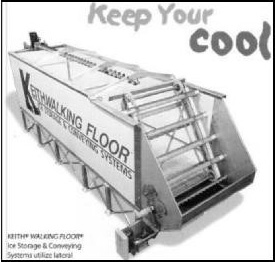 Keith Walking Floors Aust P/L… Zyggy Reinoga
P.O. Box 1221, Waverley Gardens.. Vic.. 3170
Ph & Fax:  03 9562 2190  Mob:  0404 041 883
Email:  ausales@keithwalkingfloor.com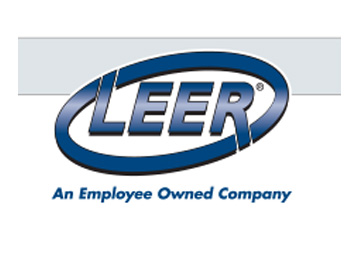 Leer Inc. Ben Albregts.
Director of Sales-Merchandisers
206 Leer Street, New Lisbon.. 53950.. USA, Email: balbregts@leerinc.com
Australian Agents: Ice Systems Australia, Des Doolan (0408 579 859)
POLYWRAP  ….   plastic film and bag manufacturer
Printed or Plain film or bags to suit your ice needs!
16-18 Sullivan St Moorabbin Victoria 3189
Tel: 1800 POLYWRAP (03) 9532 2568       Email: sales@polywrap.com.au
Technical Sales: Geoff Turner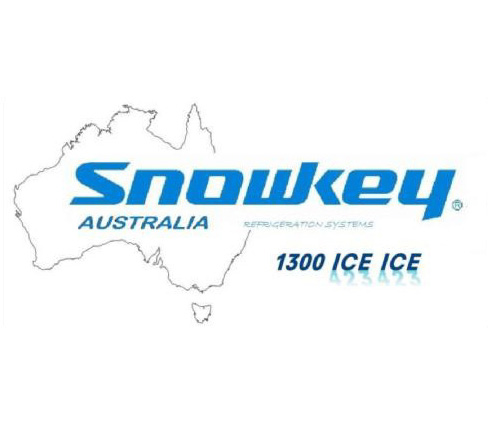 Snowkey Australia P/L…Luke Taylor
P.O. Box 977, Springwood, Qld, 4127
Mob: 0419 732 881
Email:  luket@snowkey.com.au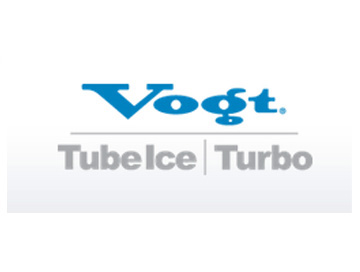 Vogt Ice LLC…. Trey Sims
1000 Ormsby, Site 19, Louisville.. KY.. 40210.. USA. Email: tsims@vogtice.com
Web:  www.vogtice.com
Australian Agents: Ice Systems Aust. Des Doowan (0408 579 859)
Wing Flexible Packaging…. Stephen Reeves
12 Waddikee Road, Lonsdale.. SA.. 5160. Ph: 08 8392 9700 Fax: 08 8392 9701
Email: Stephen Reeves: stephen@wingflex.com.au , Mobile: 0438 389 385