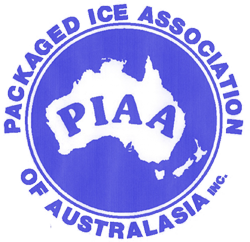 Welcome to the
Packaged Ice Association
of Australasia
Welcome to the
Packaged Ice Association
of Australasia
PIAA CONFERENCE SYDNEY 2019
PIAA CONFERENCE SYDNEY 2019  – AUGUST 11th – 14th 2019 
NOVOTEL BRIGHTON LE SANDS
Cnr. THE GRAND PARADE & PRINCESS STREET
BRIGHTON LE SANDS, SYNDEY, NSW, 2216
Ph. (02) 9556 5111 
Accommodation : A limited number of rooms are being held at the Conference Rate of $269.00 per night (includes one full Buffet Breakfast 2nd Breakfast @ $20.00).
Book directly with Hotel, Ph. (02) 9556 5111, Email:  h1656-re1@accor.com, make sure you quote "PIA040819" to obtain Conference Rates.
Remember the Hotel will only hold a certain amount of rooms so the earlier you book the better.
Registration : Forms and costs will be published shortly as soon as finalised.
Agenda : Will be published shortly as soon as finalised or near finalised.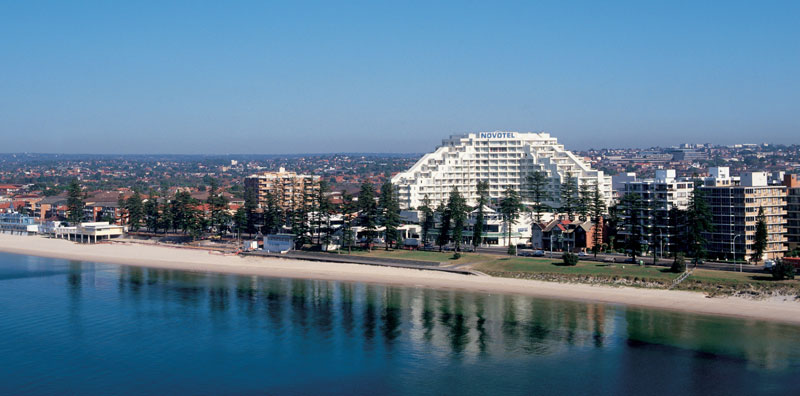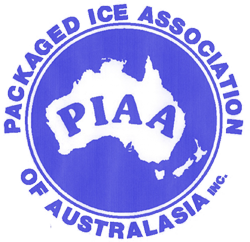 Who are we:
We are a trade organisation representing manufacturers and distributors of Packaged Ice, manufacturers of Ice making equipment & suppliers to the Ice industry throughout Australia, New Zealand, Asia and the South Pacific.
Our aim:
Our principal aim is to protect the interests of our members.
What do we do:
We act as a forum for the interchange of information between members.
The organisation is ideal for any size company and provides industry Information.
We arrange Conferences, Annual Conventions, and Trade Fairs.
Contact the Packaged Ice Association
(To avoid spam - Please answer the simple math question above.)